Ilves Search is the Legal Tech Tool of the Month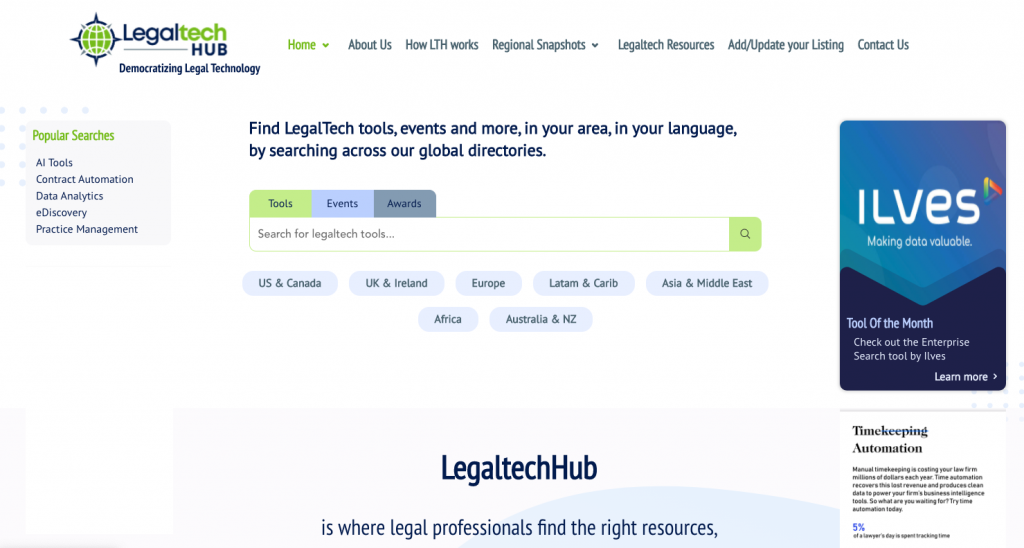 A brand new global legal tech directory Legal Technology Hub features Ilves enterprise search the tool of the month. We are humbled and very thankful for the honor to be the first featured tool of the month of the site.
It's no surprise that we get inspired by the LTH's mission to bring legal tech-related information into one place. Our mission is to make our clients' data valuable by bringing the information they need into one place.
Visit our directory listing and our website to learn more. Contact us to start your risk-free 60 day piloting period.