Ida's Experience in the Legal Tech World
Ida Ilvessalo is in upper secondary school in Finland. She attended the Legal Geek in London with her dad Heikki Ilvessalo, the CEO of Ilves. Here's how she experienced the trip.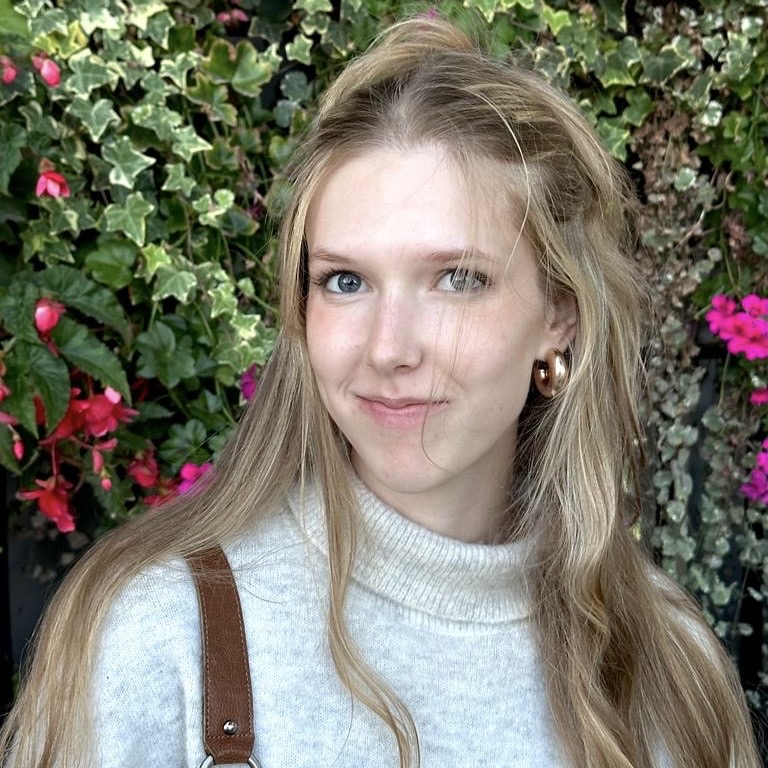 I have two things I want to admit. The first thing is I didn't know anything about legal tech, and when people would ask me what my dad was doing for a living I was always quite unsure. Now I know a bit more.
The second confessement is that I mainly followed along to London, to visit London. It was great to visit again. It's indeed one of my favorite cities, I've visited.
My experience at Legal Geek conference 2023, was alright. As a seventeen-year-old student with little to no previous interest in any kind of tech, it was hard to follow along with some intelligent conversations my dad was having with people. I mostly stood there trying to understand, while smiling and nodding along. But what I enjoyed most at the conference was the sessions that were held. One of them almost like gossip about the royal family, which I found very amusing.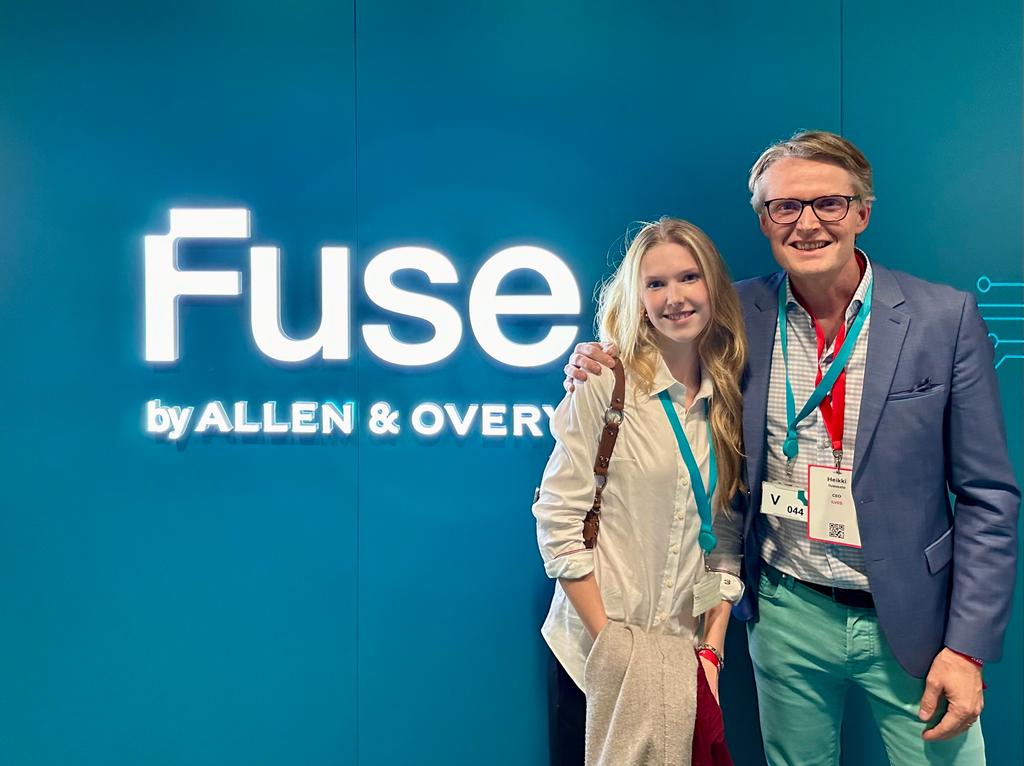 My dad and I got invited to see the Allen & Overy office. It was so luxurious, and I can't believe that it was some people's daily workspace. We got to hear a short presentation about something that is still in the making, which was very exciting, and the people I met there were very nice to me.
I really enjoy speaking English and that was definitely fulfilled on this trip. I had had a bit of a break from speaking English, so it took me a while to get it flowing. But after having spoken to A LOT of people on the first day, I was absolutely exhausted. It was very rough. But nonetheless, I was happy to have experienced it. The second day was not really for me, since I was so tired. But if I go back some time, maybe I will be more energized to socialize on the second day too. 
I have to break it to you, I didn't become interested in legal tech, but I have to give credit to the people who are because it seems like a very challenging career!
I'm excited to see where the road takes me and what career I decide to pursue in the future.